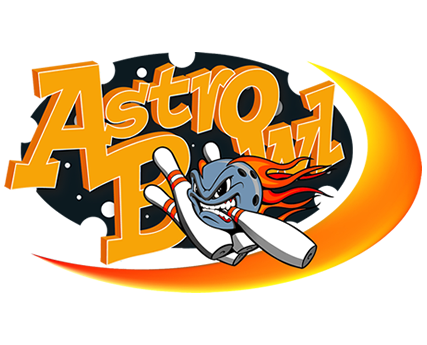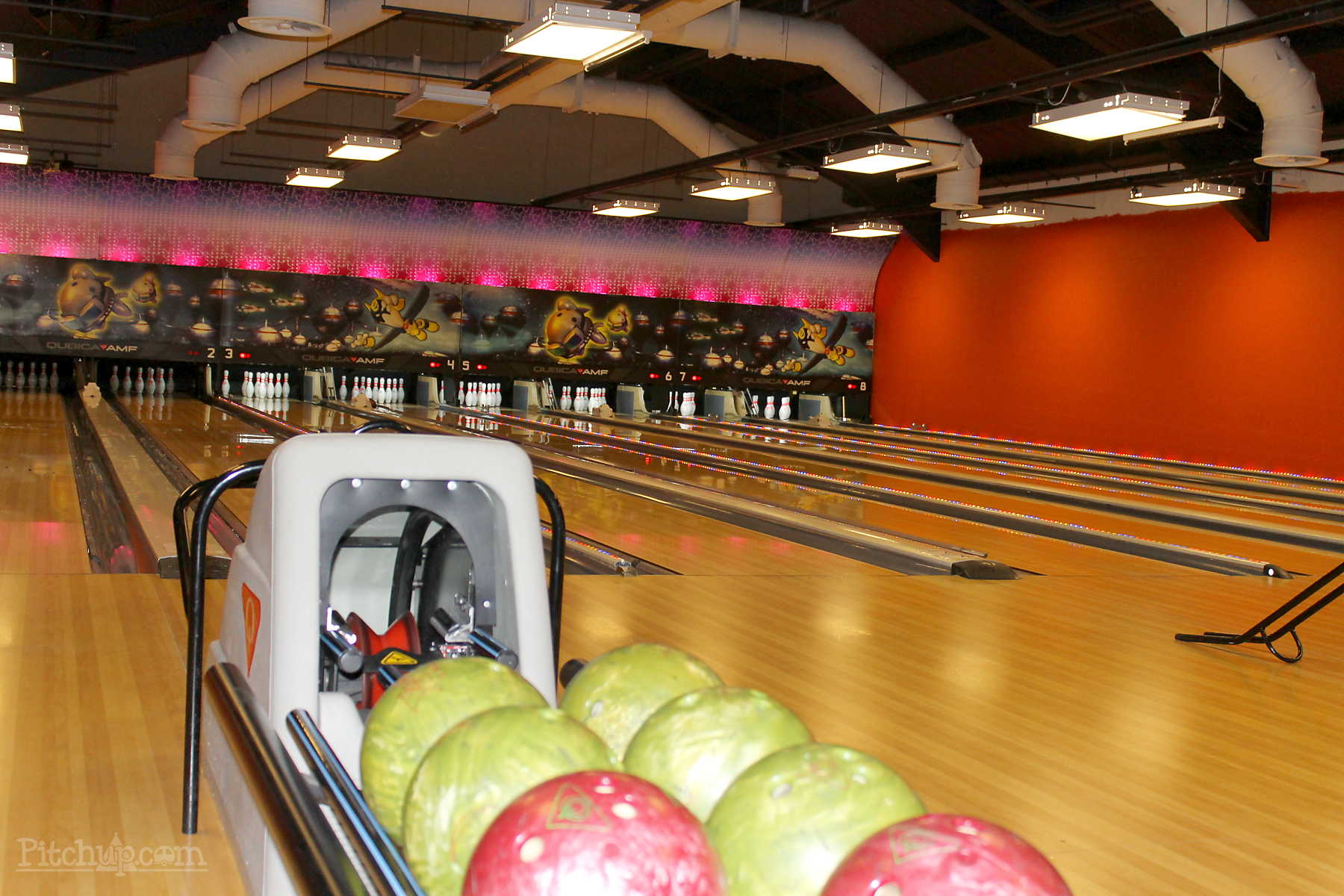 Ten Pin Bowling at Ffrith Beach is great fun for families, work nights out, birthday parties for children and adults, or simply a fun way to spend a rainy afternoon. We always have great deals on offer for groups and parties.
About Astro Bowl
The Astrobowl Bowling Alley is open Monday to Sunday from 12 noon till Late and offers 8 lanes of family fun.
We have facilities for young children and for people with disabilities to assist them with bowling.
Prices start from just £3 including shoe hire for a ten frame game. For more information call Astrobowl on 01745 850079
Prices (per person)
Adults
1 Game : £6.00
2 Games : £10.00
3 Games : £11.00
Children
1 Game : £5.00
2 Games : £9.00
3 Games : £10.00
All Party prices include Hot Food, Ice-Cream and unlimited Cordial, view our Party page here.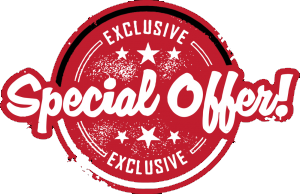 Tuesday 5PM to 9PM
50% OFF Bowling!
Friday 6PM to 9PM
2 Games of Bowling £8 each
Saturday 6PM to 9PM
3 games of Bowling £9 each
Sunday 5PM to 9PM
1 Game of Bowling + Drink £7 each